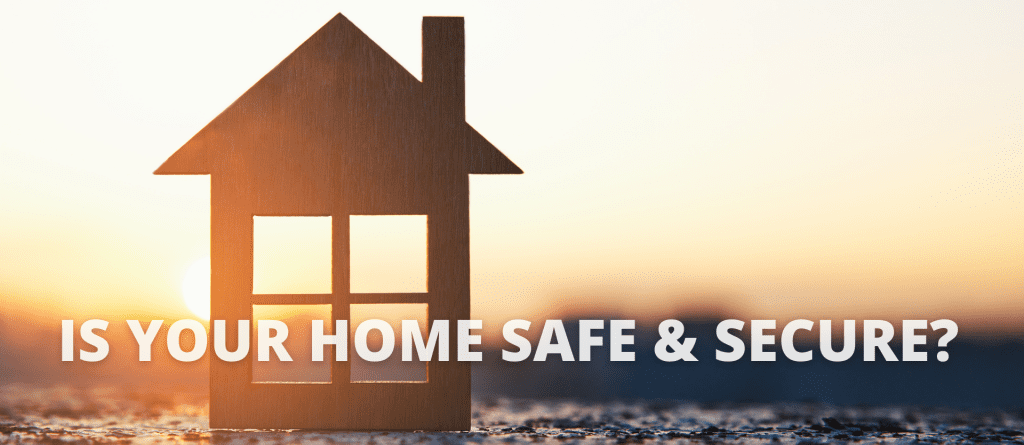 Residential Locksmith Services
Our team of expert locksmiths can help improve your home security. Specialising in all aspects of residential locksmithing we regularly work on homes, townhouses, apartments and units. Our locksmiths take the time to determine your needs and present you with the most secure, cost-effective options to consider.
Whether you've experienced a break-in, had your keys stolen, moved into a new home, or somethings just not working right, the Smart Choice Locksmiths team can help!
With over 20 years of industry experience, we service, supply and install:
-          Knob and Lever Sets
-          High Security Deadbolts
-          Window Locks
-          Garage Door Locks
-          Patio Bolts
-          Glass Door Locks
-          Digital Locks
-          Sliding Door Locks
-          Security Door Lock Cylinders
-          Master Key Systems
-          Energex Locks
-          Letterbox Locks
-          Pool Safety Locks
-          Gate Locks
Call us now for an obligation free quote.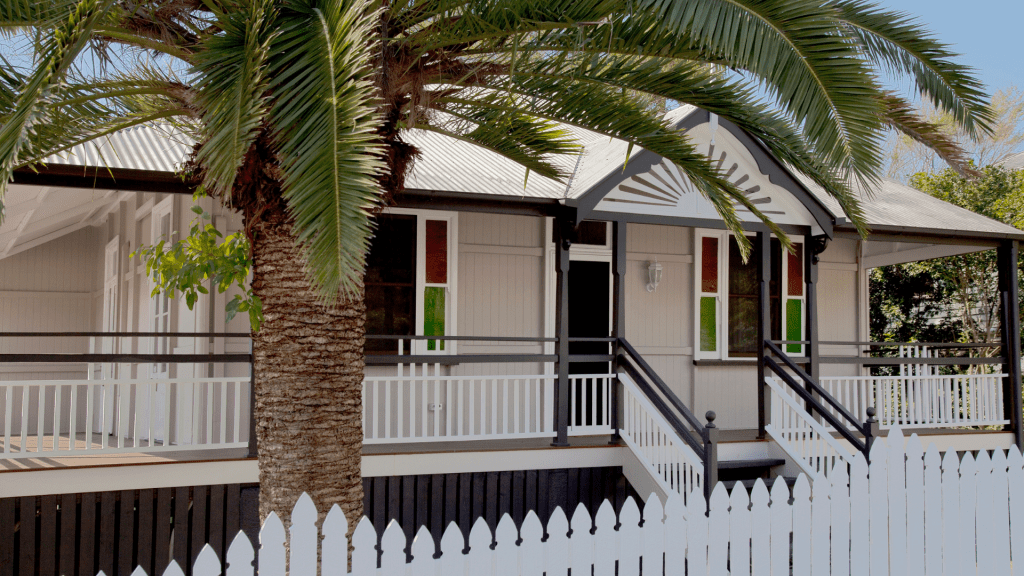 At Smart Choice Locksmiths we make your security our priority. As a local, family owned business we understand the importance of peace of mind and security when it comes to your family.