Your No 1. Choice for service and reliability. Whatever your lock related problems our team is here waiting to help!
With over 20 years experience in the industry, our highly competent and friendly staff understand exactly what you need for peace of mind and security.
Let us show you what fast, friendly and punctual service is about as we live up to our name.
We are here to help 24 hours a day, 7 days a week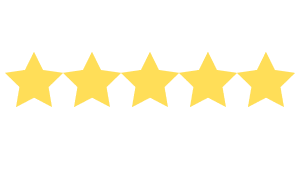 "Alex did a wonderful job, installing a lock in the internal door to our garage. I called Alex the day before he completed the job, and greatly appreciated that he could fit me in at short notice, for a reasonable price. Alex came well dressed, polite, and capable of the ask. I'll return to Alex for future work!"
-Daniel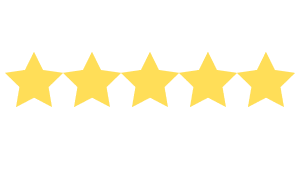 "Smart Choice Locksmith…Alex responded to my call on New Years Eve, within half an hour, he got me into my house.. My car and keys were stolen! !He then arranged to change my locks New Year's Day….Excellent service, most pleasant and helpful……and very fair pricing.. 10 out of 10..Thank you."
-Gae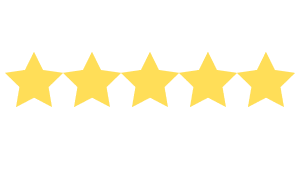 Alex was fantastic. He arrived on time, was knowledgeable, friendly and professional and did an awesome job. We'll be recommending him to everyone we know.
-Natalie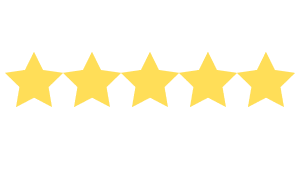 "Best customer service. On time and Alex did a great job at making me and my family feel safe in our home again after replacing our garage door lock after a break in! It was done so quickly and he explained the circumstances with the original lock not being available anymore unless second hand. I Will always be contacting Alex when needing a locksmith! trustworthy, efficient and a part of the Redlands community!"
-Cloe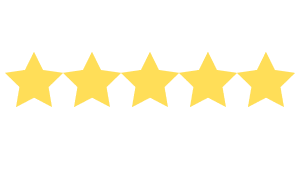 "Matt was very professional and efficient as well as personable. Knew quickly how to carry out repairs, which in my case require more door adjustments than repairing locks. My dogs also loved him! I would certainly have no hesitation to call him back."
-Martyna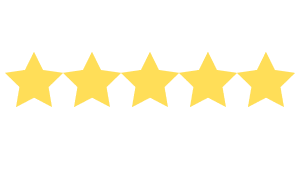 "Called after having keys cut at Wynnum West shopping centre that wouldn't work, Alex arrived on time took a whole 5 minutes to cut two keys that worked a treat. Great to have a decent bloke do such a great job for a great price, professionalism in every aspect will always use this locksmith and recommend the business to anyone who requires a top job."
-Len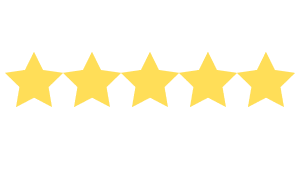 "Extremely professional, reliable and helpful. Thanks Alex! I would highly recommend Smart Choice Locksmiths"
-Leonie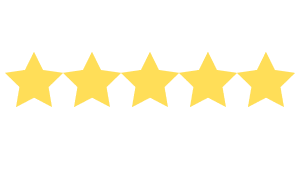 "Alex from Smart Choice Locksmiths was super professional. I needed a lock re-keyed and he was able to do it within 2 hours. Instant, accurate quote and super efficient. I called around several locksmiths and they were by far the cheapest. Definitely recommend them and would use their services again if I needed it :)"
-Amy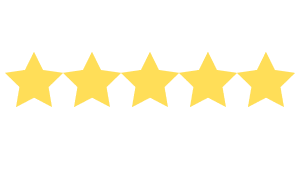 "Awesome service, thank you Alex! I can not recommend Alex and Smart Choice Locksmiths highly enough. You even serviced and repaired two sliding glass door I had forgotten about at no extra charge. Thank you for your professional service from the initial phone call, quote, being on time, and doing such a great job to keep our family safe."
-Di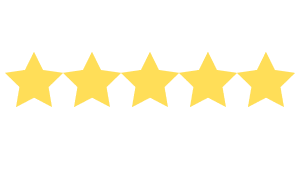 "Following the theft of our housekeys, Alex made sure everything was secure again in less than 2 hours from my first call! Friendly, professional, informative at a reasonable price. Highly recommended."
-Linda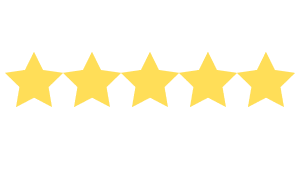 "We contacted Alex for a rush job in changing lock barrels and adding extra security the morning after someone broke into our home. Alex came as soon as he could and did a fantastic job at an extremely reasonable price. He went above and beyond to help us out and will definitely be using his services again. I cannot recommend him highly enough!!"
-Lenore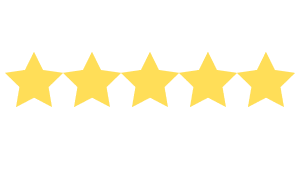 "Incredibly polite and professional locksmith, Alex, responsed promptly to my call, and kept in contact regarding wait time.
Very quickly got me back in my house and was great with my pets, making a point of reassuring my dog, ensuring my cat did not escape, and making sure I successfully retrieved my keys before he left.
Would confidently recommend this service."
-Kitney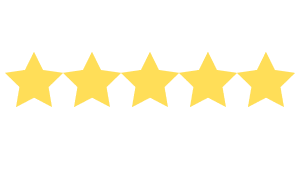 "Alex provides us the best service 365 days of the year, early in the morning, late at night, and in cases of emergency he is always there. Our Business values his professionalism with all our Tenants whilst providing value for money for our Landlords. The fact that he is always bright, happy and helpful is a bonus."
-Ray White Capalaba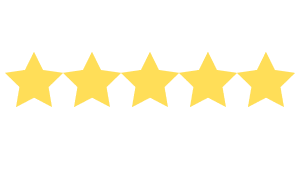 "Alex was fantastic. I was locked out of my house at 11:30 on a Sunday night and he responded to my SOS straight away. Arrived as soon and he could and got straight in. Reassured me through the process that he would honour his original quote no matter how difficult the jobs became, and it was difficult. I would definitely recommend Smart Choice to anyone in trouble."
-Alye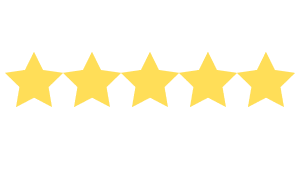 "Alex was so helpful and professional. A really friendly guy who left our front door looking brand new. I would highly recommend him and use him again."
-Paul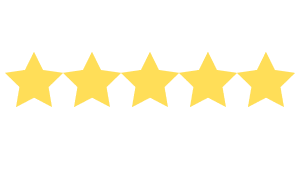 "Very friendly, quick & well priced - would highly recommend! Alex was great & replied quickly and with great communication! Thank you :-)"
-Michellie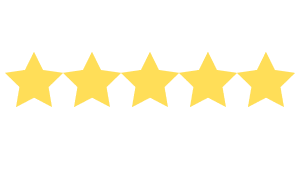 "I received a quick competitive quote with work completed the next day. Alex is professional and friendly, I highly recommend his services."
-Richard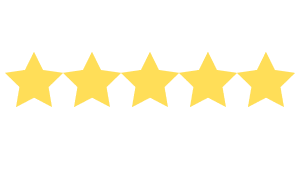 "Super speedy response times and professional service, workman was very accommodating of my schedule and arrived on time. Good value for money."
-Charlotte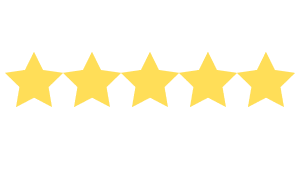 "Matt completed our job and I found him to be professional. He complete the task quickly and was happy to have a chat as he worked.
Alex was great when I called and fitted me into their schedule same day. I really appreciate the service, will definitely use them again and would highly recommend."
-Marde
ALL Hours Locksmiths Brisbane
Commercial & Domestic Locksmith
We supply, service & install all the major lock brands!